ABOUT BALSAM
Our family-run business has been operating since 1997. Balsam Wide Plank is a national wide plank hardwood flooring manufacturer located in Western Wisconsin, having shipped to over 25 states. Along with our company Balsam Millwork, we manufacture interior and exterior doors, cabinets, furniture, mouldings, stair parts, paneling, mantles, timbers and many other items. We pride ourselves on both the service we offer our customers and the high-quality products we produce!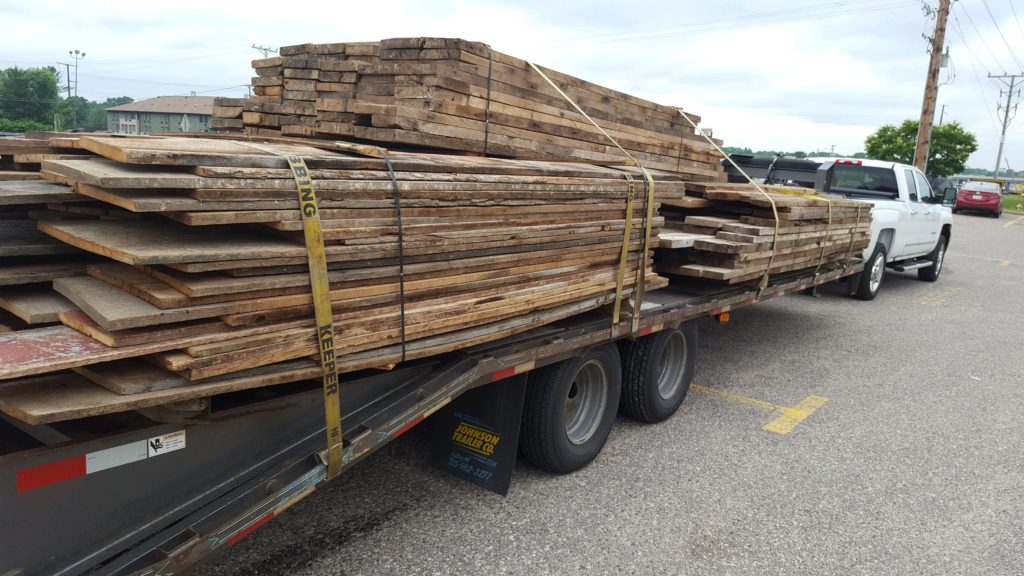 - Note from the Owner -
GREG NELSON
"You can buy a less expensive and a more expensive floor, but you cannot buy a better floor. We have the best floors from the best timbers that our northern hardwood forests can produce! That's not just a slogan, it's a promise from myself and my entire staff."
- Follow Us On -
Social Media
524 St. Croix Ave
New Richmond, WI 54017
Hours:
Monday - Friday
8 am - 4:30 pm
Showroom by Appointment Only